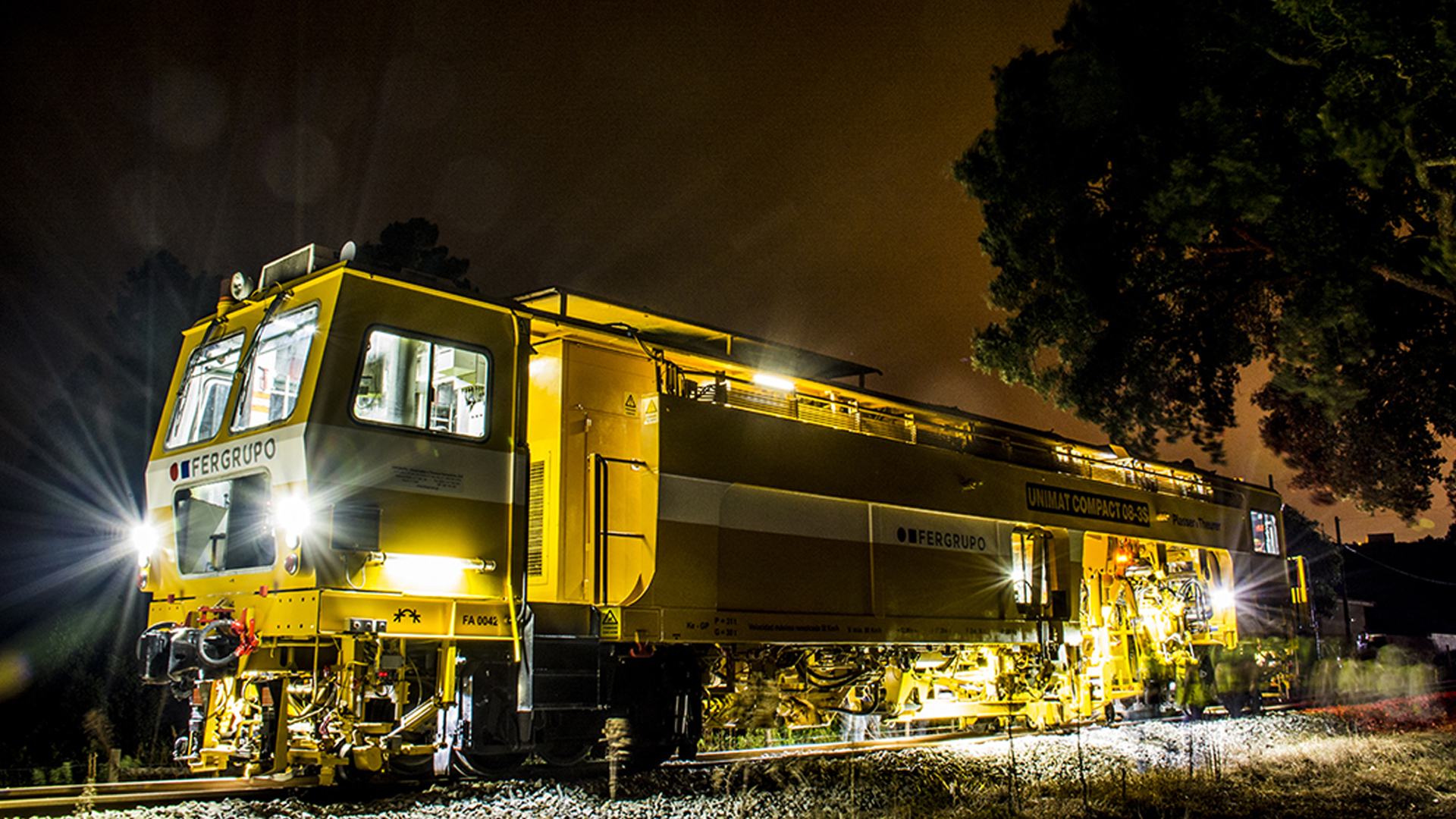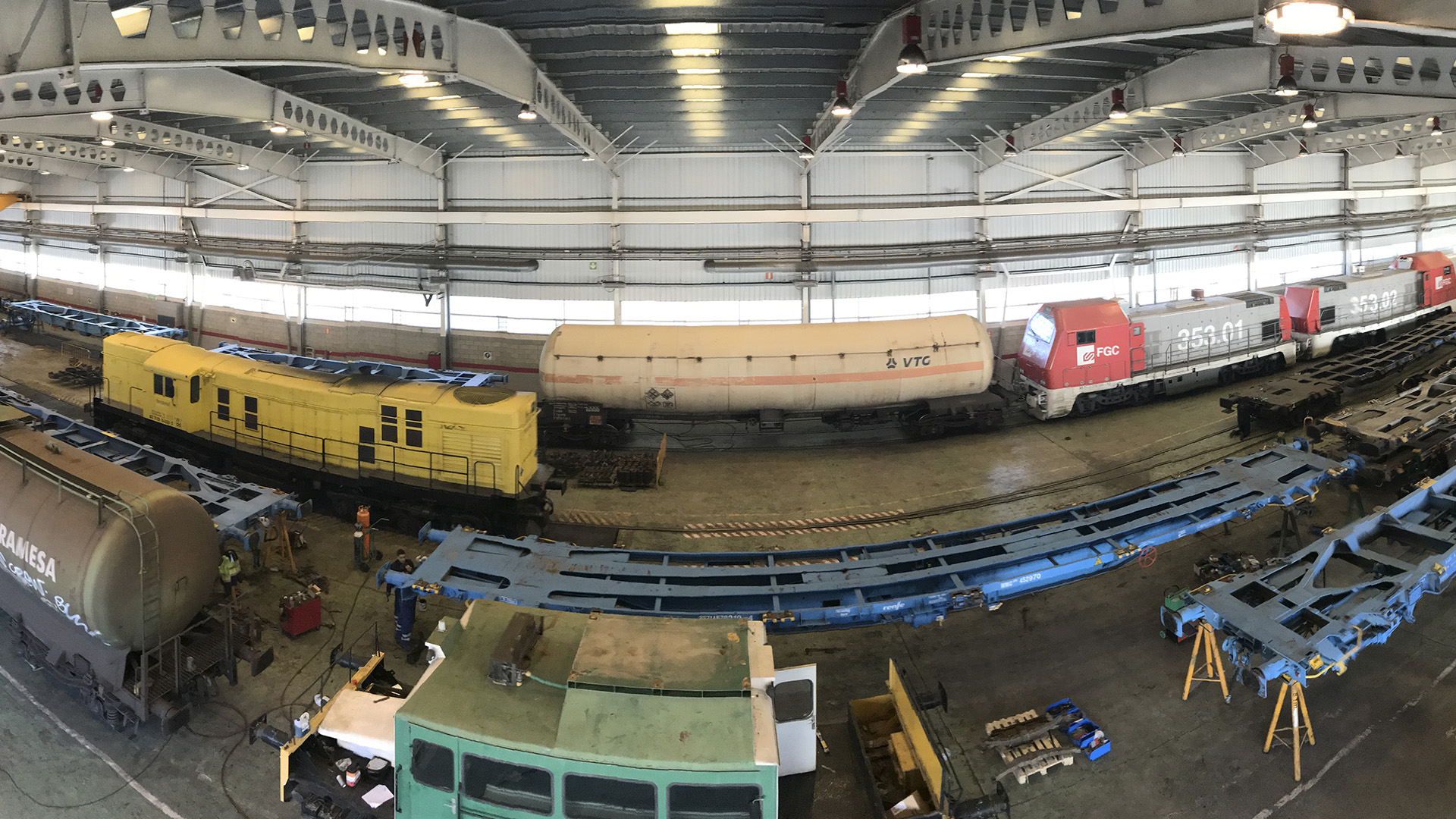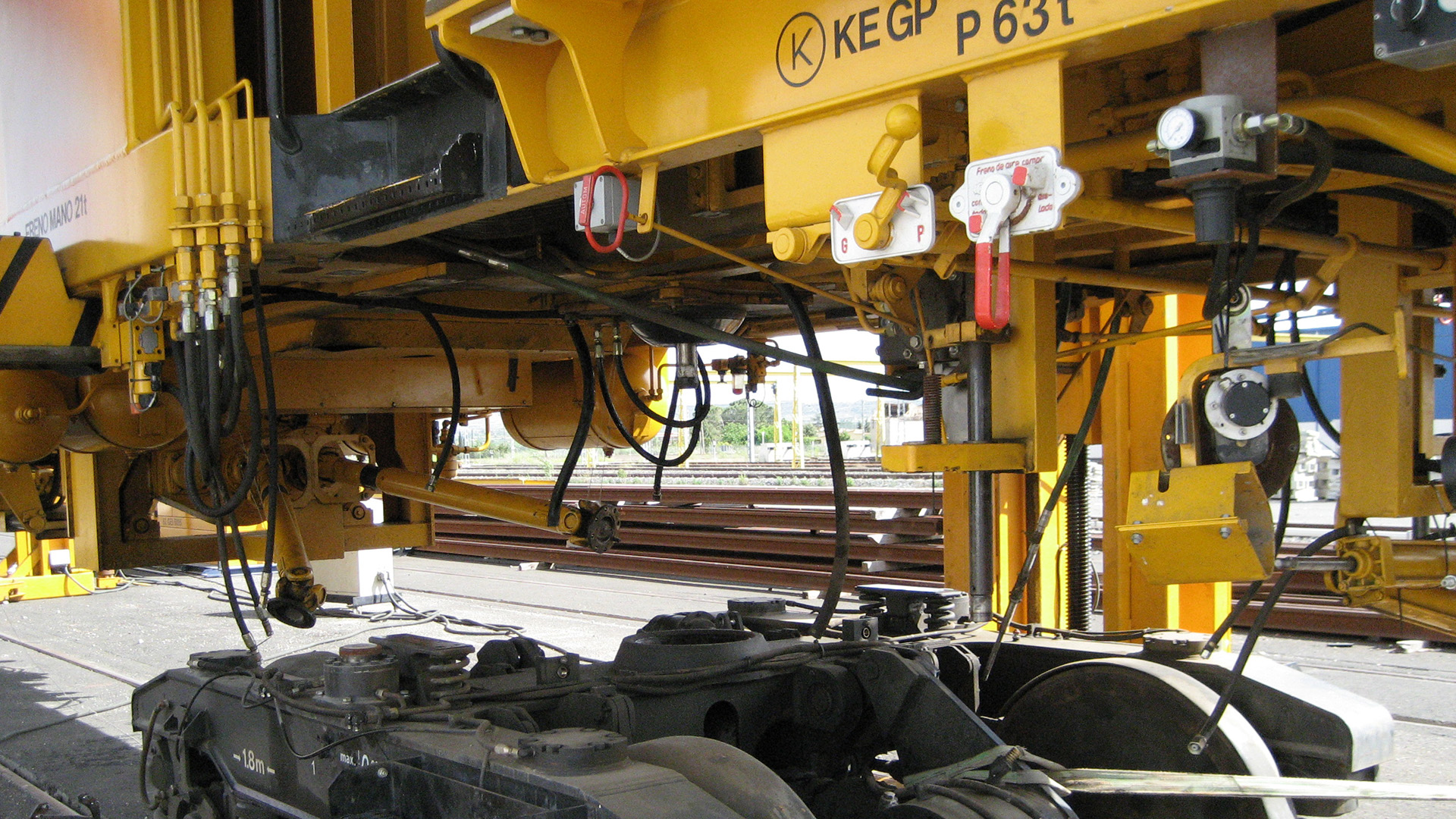 Expert specialists in
railway vehicle maintenance
Over 50 years of experience
in the railway sector
Latest generation technology
for optimum machinery conservation
Comprehensive solutions for rolling stock maintenance
GMF is a company which specialises in railway rolling stock maintenance, the manufacture and marketing of spare parts as well as new equipment design.
With over 50 years of expertise, the organisation provides a comprehensive service which combines efficiency and quality criteria, with optimum safety conditions; it features cutting-edge facilities at highly competitive costs.
Maximum efficiency and premium quality service
We comply with the highest quality standards
Latest news from COMSA Corporación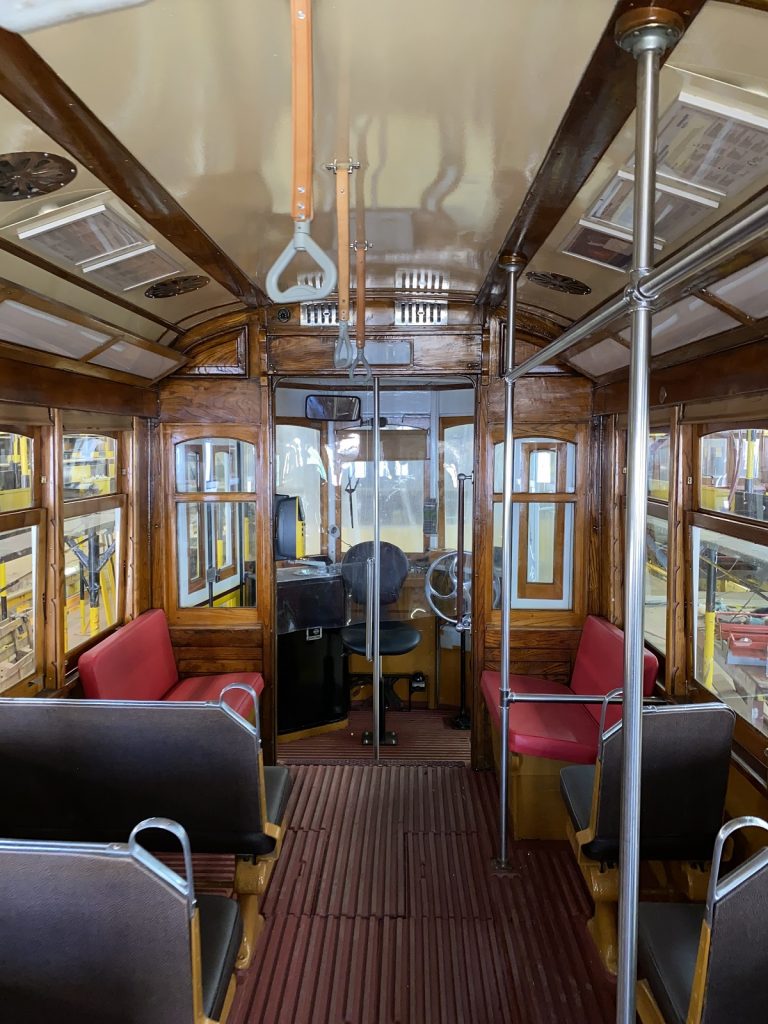 GMF has been awarded the service for the interior and exterior upgrade of 16 historic electric cars in Lisbon.